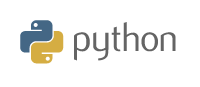 Libraries for RTC development in Python language. Source code, a Windows installer and packages for various Linux distributions are available.
Source code repository
Repository Status
Bug tracking
Older versions
The 1.x versions are interoperable. However, versions 1.x and 0.4.x are not interoperable. You will need to use the correct tool versions with each architecture version.