OpenRTM-aist-1.1.0-RELEASE (C++) Debian packages now available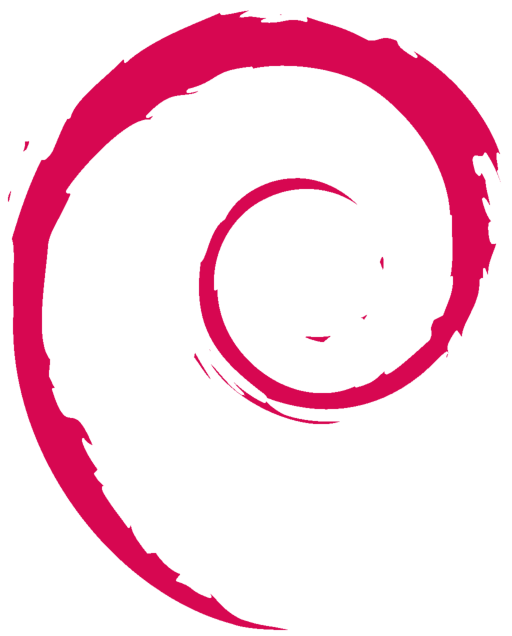 OpenRTM-aist-1.1.0 (C++) debian packages are now available Supported versions of debian are the following.
debian 5.0 (lenny) i386/amd64
debian 6.0 (squeeze) i386/amd64
If you have already installed former version, please uninstall them and install 1.1.0 packages again. Package installation script is available.
See details for donwloading packages and installation.