本网页是关于日本产业技术综合研究所研究\开发的机器人技术中间件(RT-Middleware):OpenRTM-aist 的介绍。
现在最新的发布版本是1.0.0-RELEASE

现在最新的发布版本是OpenRTM-aist-1.0.0-RELEASE。 点击这里可以下载。 以下是不同的开发语言,工具的版本:
C++: 1.0.0-RELEASE
Python: 1.0.0-RELEASE
Java: 1.0.0-RELEASE
tools: 1.0.0-RELEASE
鼠标右击上面的按钮就可以下载Windows版本的安装软件,里面包含必要的程序执行需要的程序库和软件,并包含很多能够执行的组件,此软件安装非常简单。(其中,USBCameraMonitor/USBCameraAcquire的组件需要OpenCV1.0。)软件下载后,在本网站中的有安装帮助文档:10分钟能使用OpenRTM-aist!。10分以内,软件能够按装,运行。在Windows Vista/7上不能用非管理员权限来运行RTSystemEditor的问题已经解决。开发时候omniidl不正常的问题已经解决。最新版本是OpenRTM-aist-1.0.0-RELEASE_vc9(or8)_100212.msi。
News
22
Jun, 2012

In the last OMG technical meeting held in Cambridge MA USA from June 18th to 22nd, DDC4RTC (Dynamic Deployment and Configuration for Robotic Technology Component) specification was adopted. In response to this, a charter for organizing FTF (Finalization Task-Force) was charted and approved. FTF will make the adopted DDC4RTC specification completed over one year, and it will officially be published from OMG. It is planned that AIST (National Institute of Industrial Science and Technology) Japan and ETRI (Electronics and Telecommunications Research Institute) Korea that are submitter of the DDC4RTC specification implement according to the adopted specification.
Read more...
09
Jun, 2012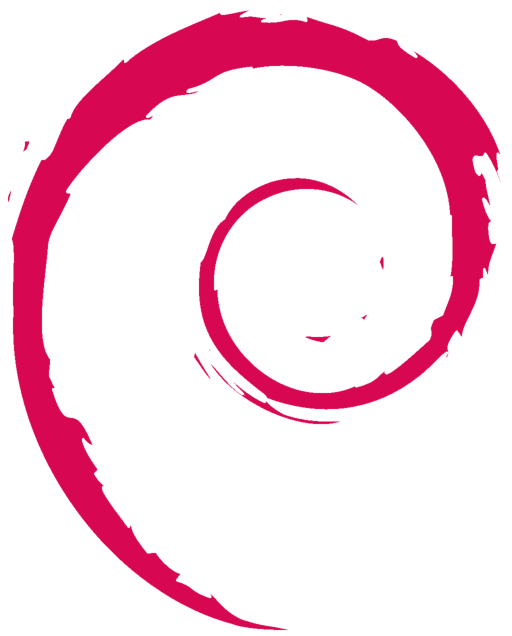 OpenRTM-aist-1.1.0 (C++) debian packages are now available Supported versions of debian are the following.
debian 5.0 (lenny) i386/amd64
debian 6.0 (squeeze) i386/amd64
If you have already installed 1.1.0-RC3, please uninstall them and install 1.1.0 packages again. Package installation script is available.
See details for donwloading packages and installation.
Read more...